The Mill Pond Hunting Club
Originally known as the Brunswick Walking and Drinking Club, The Mill Pond Hunting Club has a history reaching back to as far as the 1920s. Today, it is a place to connect with nature, with family and friends, and let the pace of life slow down for a while.
The Mill Pond Club is a year-round place to enjoy all aspects of the outdoors. During the fall months, members enjoy filling their limits on wood ducks, ring neck, and mallards while overlooking either the 70-acre Mill Pond or the two, 5-acre impoundments that are managed for waterfowl.
Members can also catch fish in the pond, shoot skeet in the field, try their luck at the annual Dove Hunt, or spend some time waiting for the perfect deer or turkey to walk past their blind.
Amenities of the Club
70-acre Mill Pond (great fishing & duck hunting)

Raised mallards, approximately 300/year

Large house with 4 full bedrooms, sleeps up to 8-10 people

Bunk house, sleeps 8-10 people
Cabin – the original structure built in the 20s (great for entertaining)

Turnkey cooking setup with oyster steamers, grills & firepits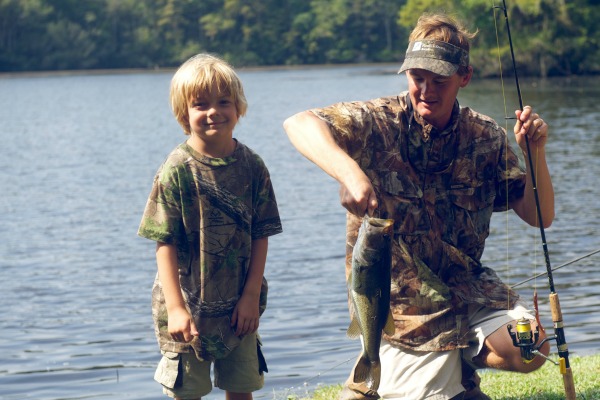 Updates
The latest club news, events, and field notes from the club.
We finished up our Duck hunting season with two great youth hunts. They managed to harvest raccoons, ducks, and rabbits all in one weekend. We are blessed to have such a special place to
The guys had a great hunt this past Saturday in the Impoundment. Carlton Williams and Les High killed three black ducks, one mallard, one gadwall and a pair of wood ducks. We are holding plenty
Ben Artemenko shoots at a mourning dove while his brother, Sam and grandfather, Allen Rippy Sr. watch at The Mill Pond Hunting Club. While Ben was shooting, Rippy was coaching and Sam was retrieving doves
Connect with The Mill Pond
Events at The Mill Pond
Celebrate the times that matter most at The Mill Pond. This special place is the ideal spot for weddings, rehearsal dinners, milestone birthdays, family reunions, corporate events, and much more.